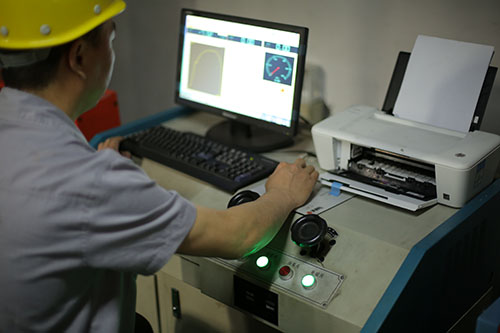 Our products are the main parts in ball valves, we know how much it affects, so we take every step seriously to ensure good quality.
According to industrial standards and customer requirements, we set up strict quality assurance system to implement full quality management.
It covers the whole producing process from raw material purchasing, producing, inspection, test & after service.
To ensure material qualification, chemical analysis and mechanical check to every raw-material and material after heat treatment will be executed by our inspectors.
The QC will also check dimension and appearance after every working procedure, it's effective to control the deviation and defect in first time.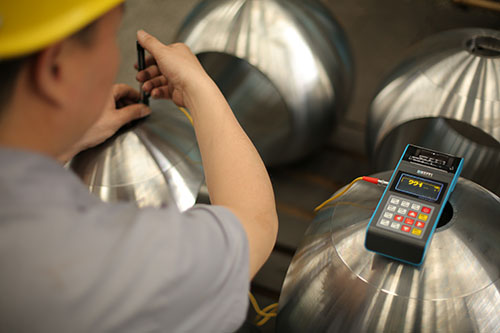 The inspection and tests include:
1. Dimension control
2. Material positive identification (MPI)
3. Mechanical tests
4 . Sealing test
5. NDE Test(PT, UT, PMI RT) according to clients' requirement.